This being our first national campaign, we needed a creative agency who could be there every step of the way — from creative strategy, to development, production, and post. heist was that perfect, full-service partner for us. Lucas McConnell, VP of Marketing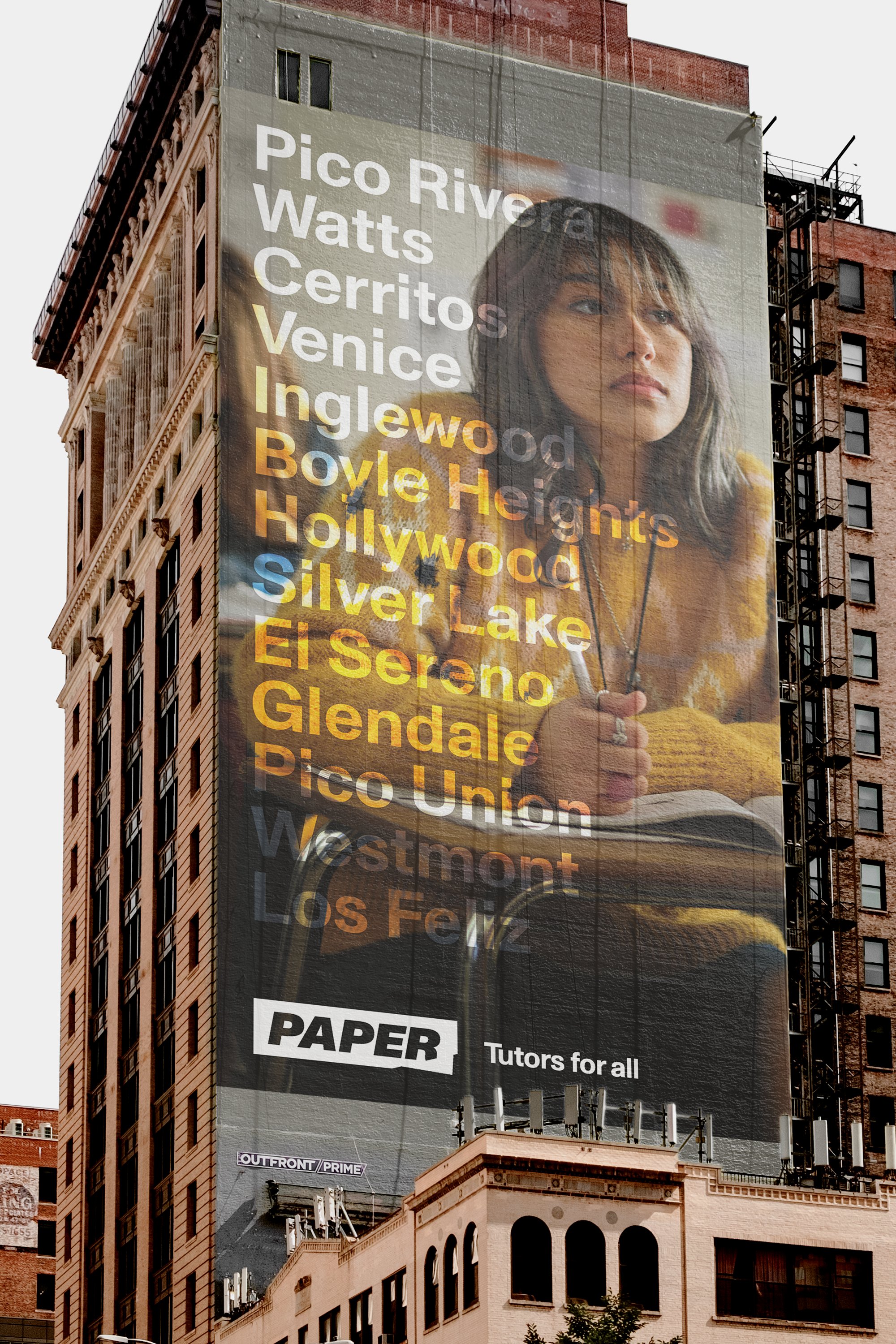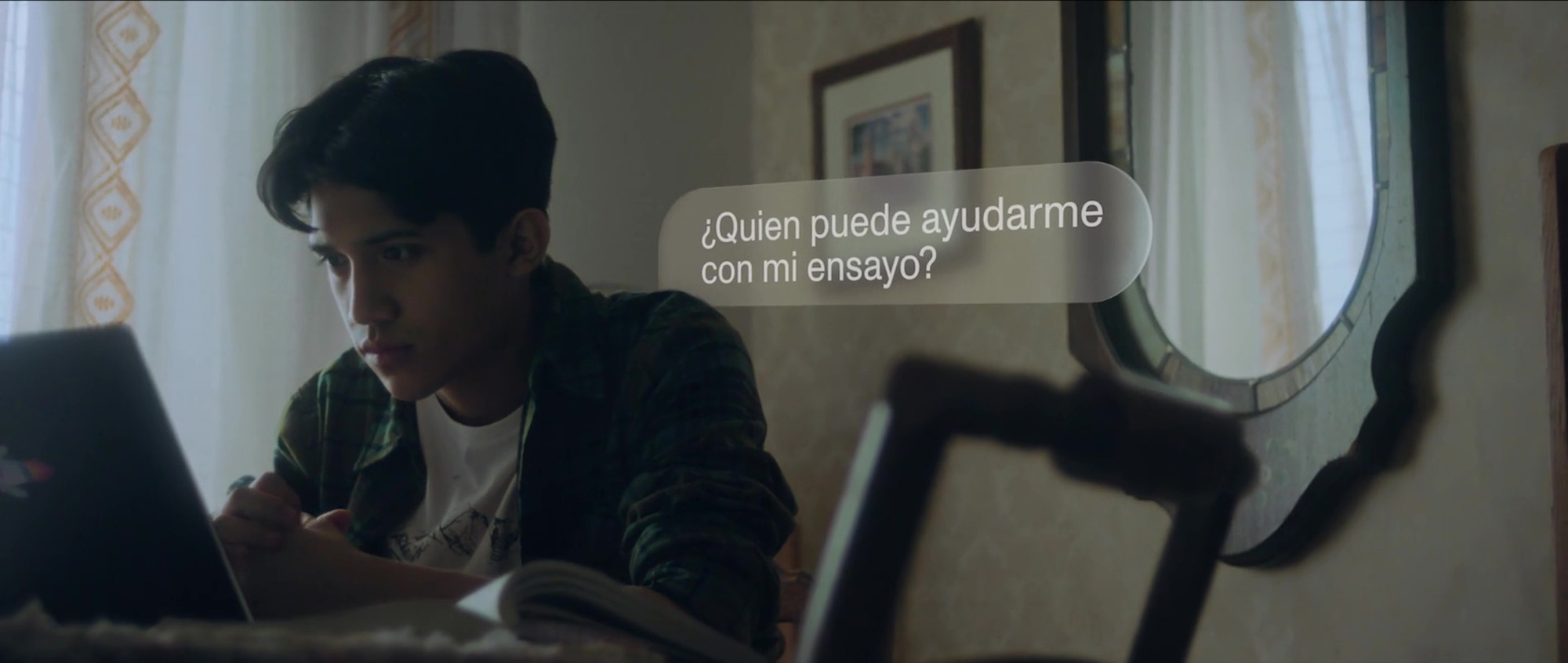 When Covid knocked the wind out of many schools' sails and turned homes into virtual classrooms, Paper came to the rescue, offering public schools high-quality, 24/7 virtual tutoring in the midst of a global pandemic that was stretching people and resources to the absolute limits. The impact on student outcomes was profound.
Paper's challenge? How to build brand awareness and scale that early success?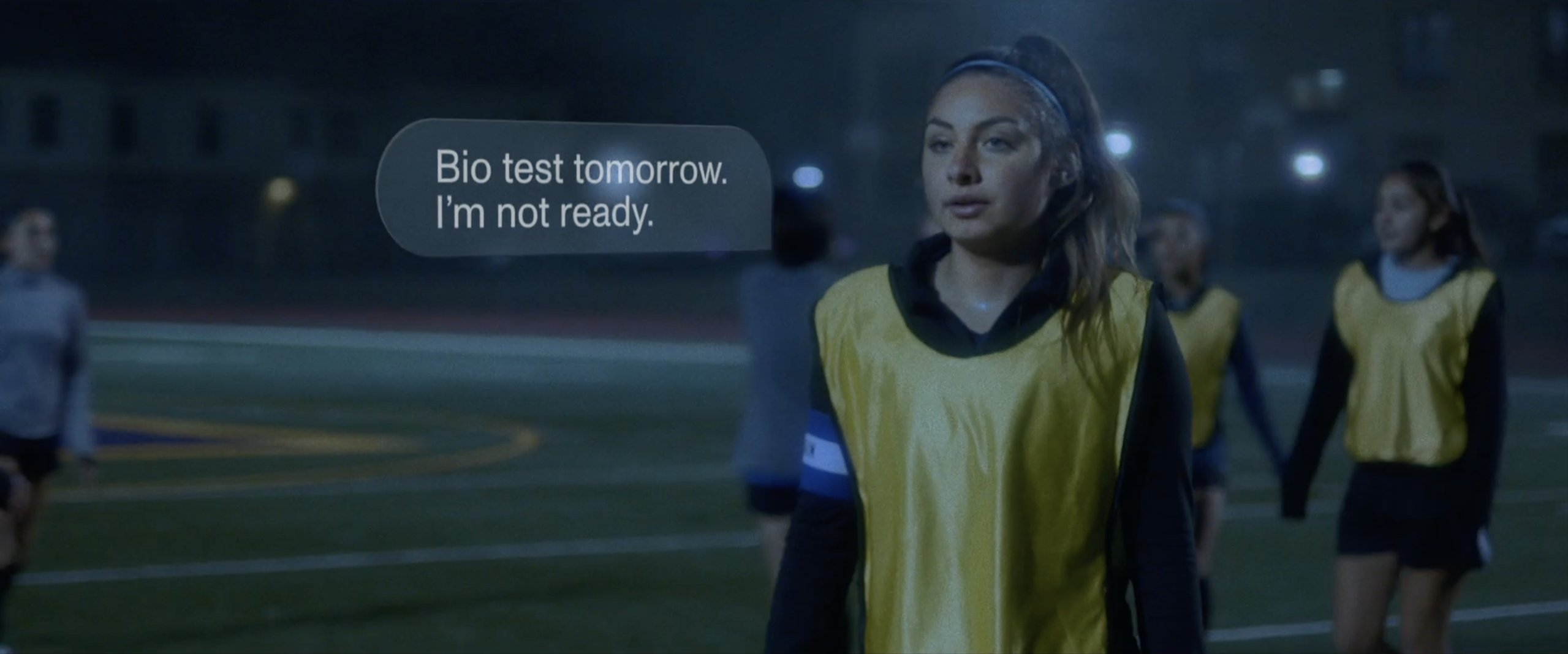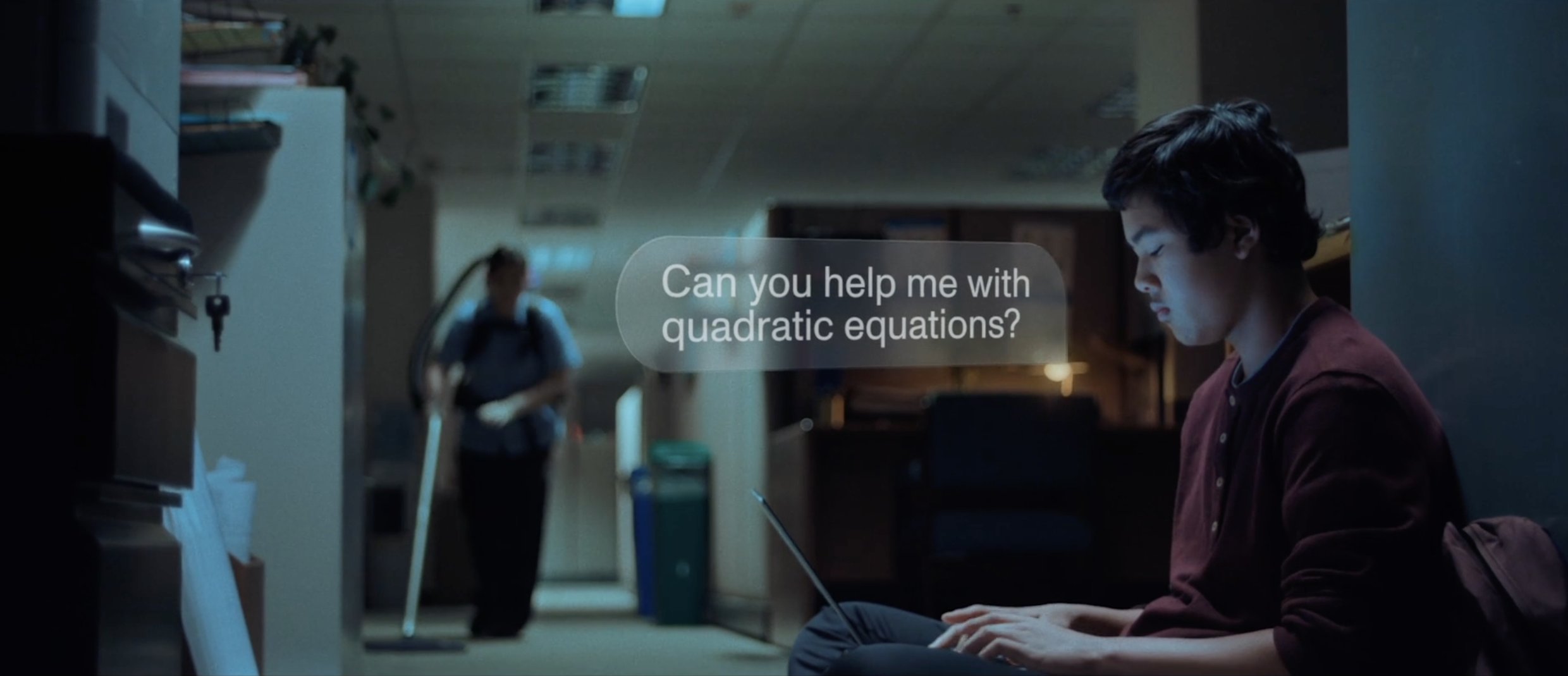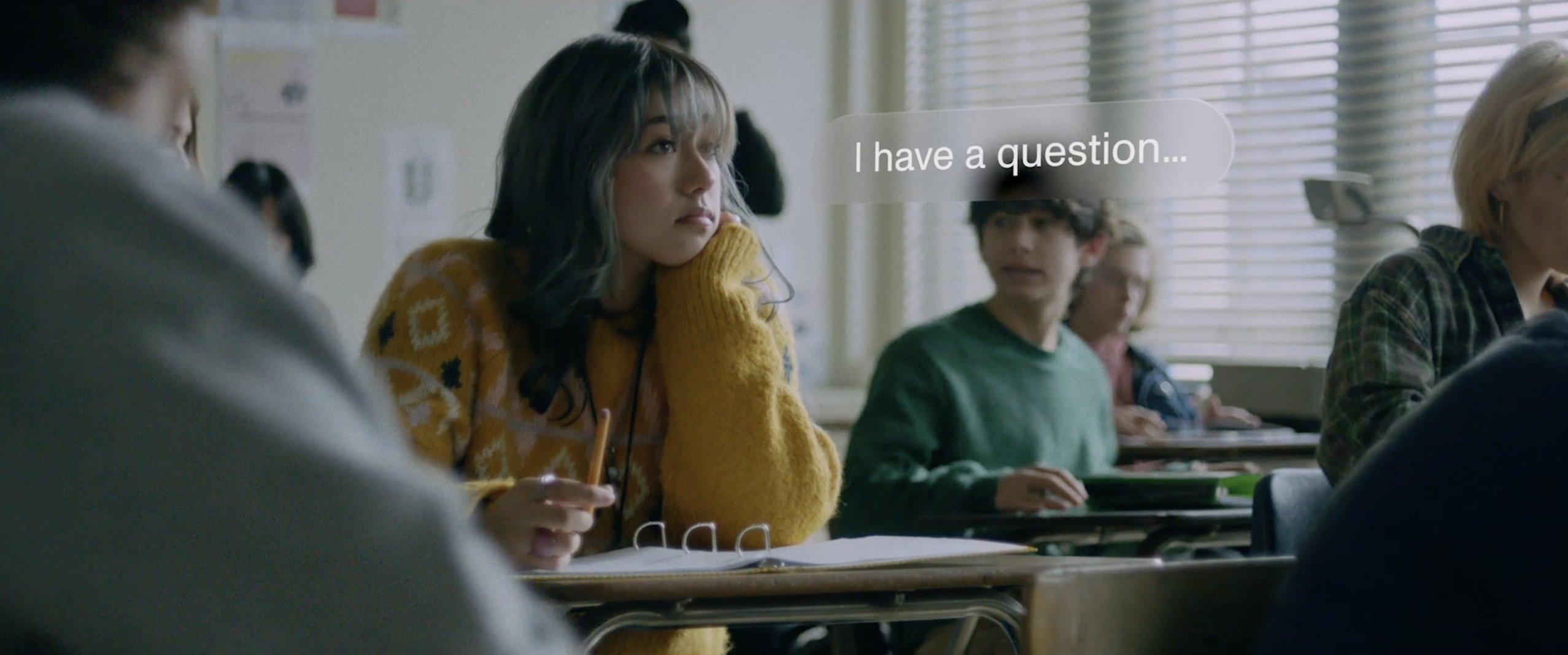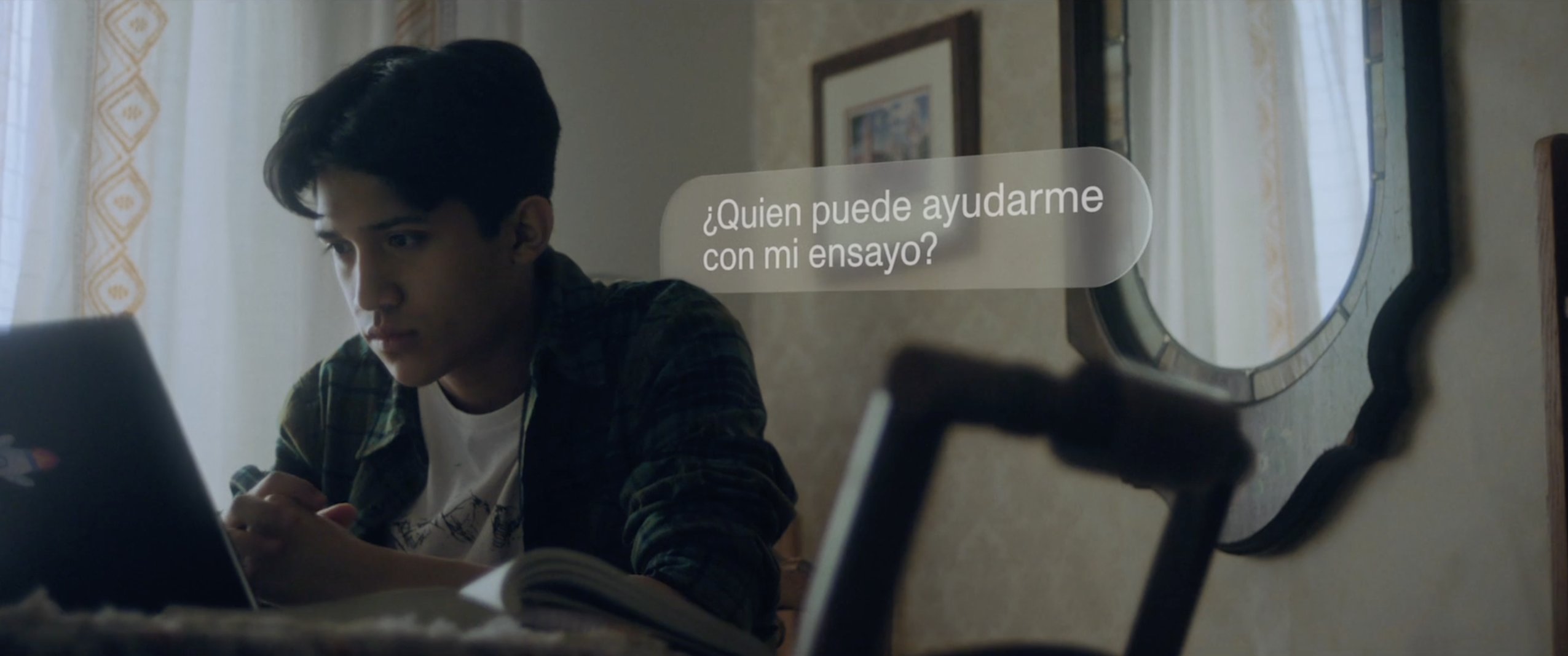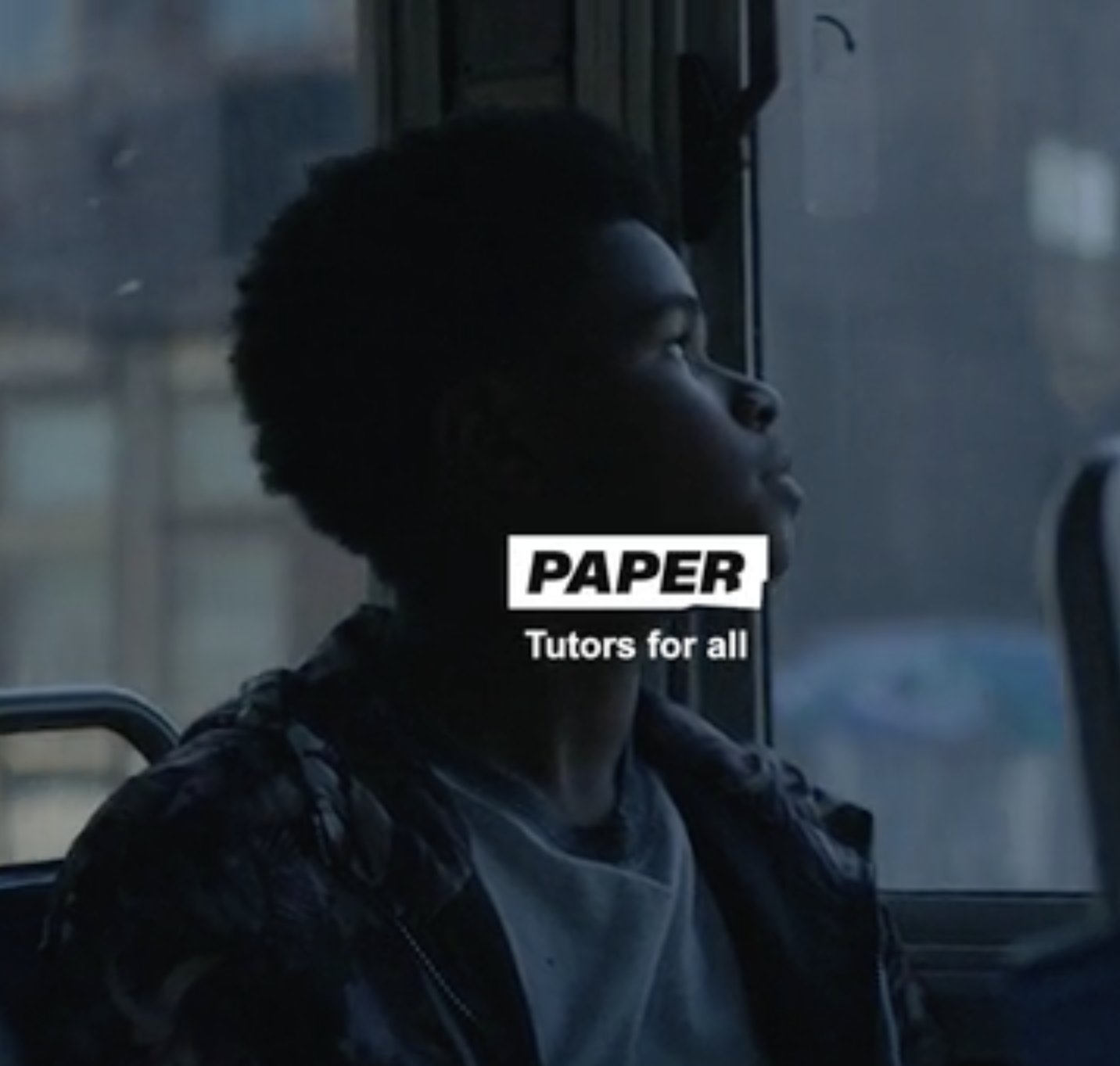 This was Paper's first foray into big, ambitious brand work — and the timeline was tight - 3 months to develop and produce a national campaign that included TV, web and radio spots, hundreds of digital banner ads, plus hyper-local billboards in 10 different urban markets - and all of it in both English and Spanish. Paper's executive team needed a trusted creative partner to help them make smart, strategic decisions, solve for their aggressive timeline and budget, and then execute on all of it flawlessly.
heist's unique development process integrates strategy, creative and production all at once — and that approach was absolutely critical here. In just four weeks, Paper was able to explore multiple creative directions, review and approve scripts, lock visual moodboards, select directorial and photographer talent, schedule shoot dates and set reliable budgets for all phases of production and post. Then, it was off to the races — with simultaneous film and photography shoots followed by a full-out sprint to deliver broadcast TV spots, mulitiple digital vignettes, banner ads, radio and localized out-of-home advertising — all of it in both English and Spanish — for a dozen key urban markets.