"Our goal was to create an authentic and emotionally compelling film that gave both B2B and consumer audiences a sense for Ripple's extraordinary technology and its genuine commitment to inclusive finance. heist was a true partner throughout the process. They inspired and challenged us, while also welcoming and thoughtfully integrating our ideas and edits. I'm glad we partnered with them." Vince Voron, Former Ripple VP, Global Design

Transforming a complex global financial system doesn't happen overnight — or even in a decade. And for it to happen at all, trust and understanding are absolutely critical.
Over the course of six months, heist worked with Ripple's design team to translate the company's mission into a compelling visual narrative that could capture the scale and purpose of the company.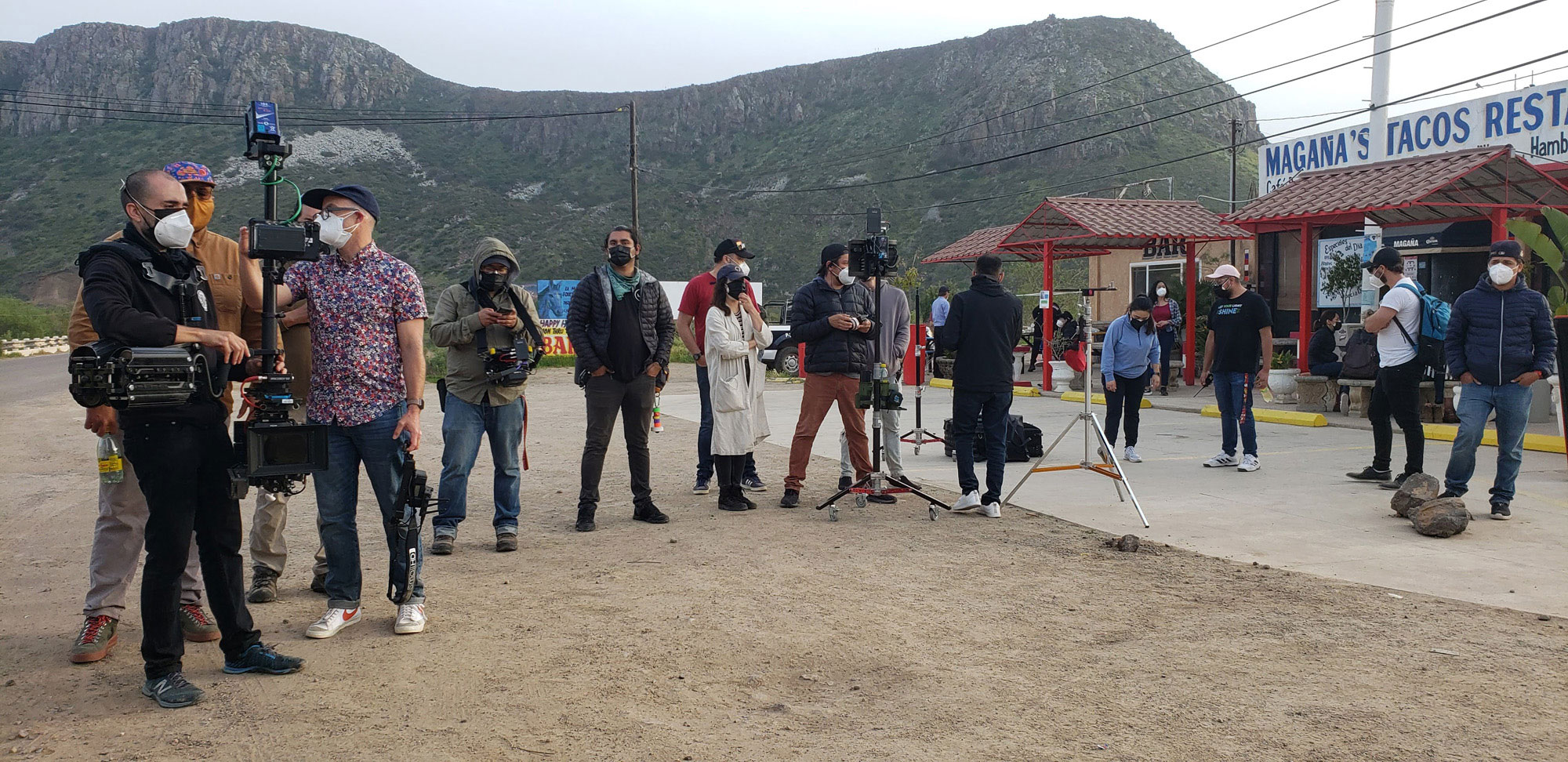 Creative development was only part of the challenge. heist also developed a multi-country production solution designed to give the film global scale without the massive international footprint that sort of production normally requires — and all of this just as the world was coming out of Covid lockdown.