"Heist has been a creative swiss-army knife for us -- no matter the need, no matter the timeline, no matter the scale, they have consistently delivered terrific work, always meeting us where we were at and helping us find creative solutions for our many challenges." Martín Rossetti, Head of Creative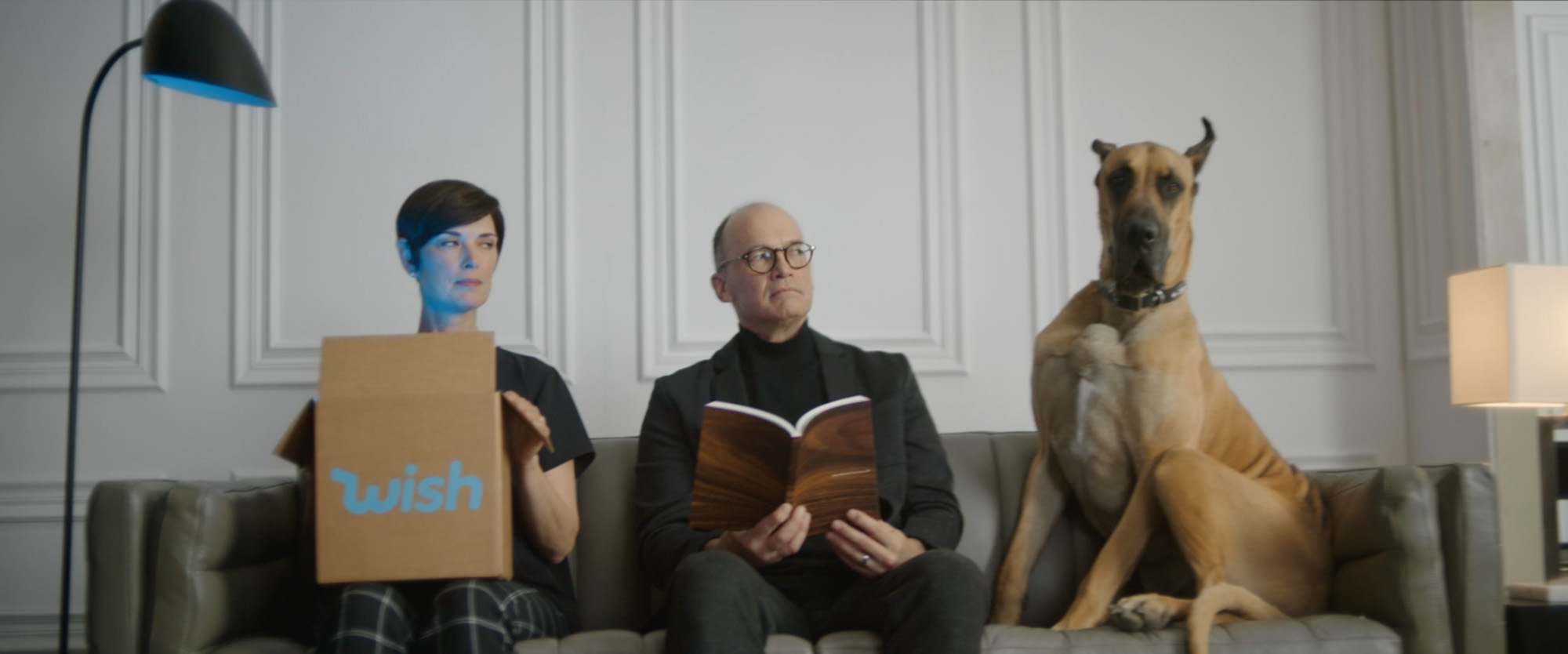 Upstart online retailer Wish created a whole new model for eCommerce, but its high-volume, lo-fi advertising strategy and ultra-lean approach to brand and customer experience could only take it so far.

If Wish was to sustain growth, it needed to move beyond product-centric, always-on social ads and start to build a real brand.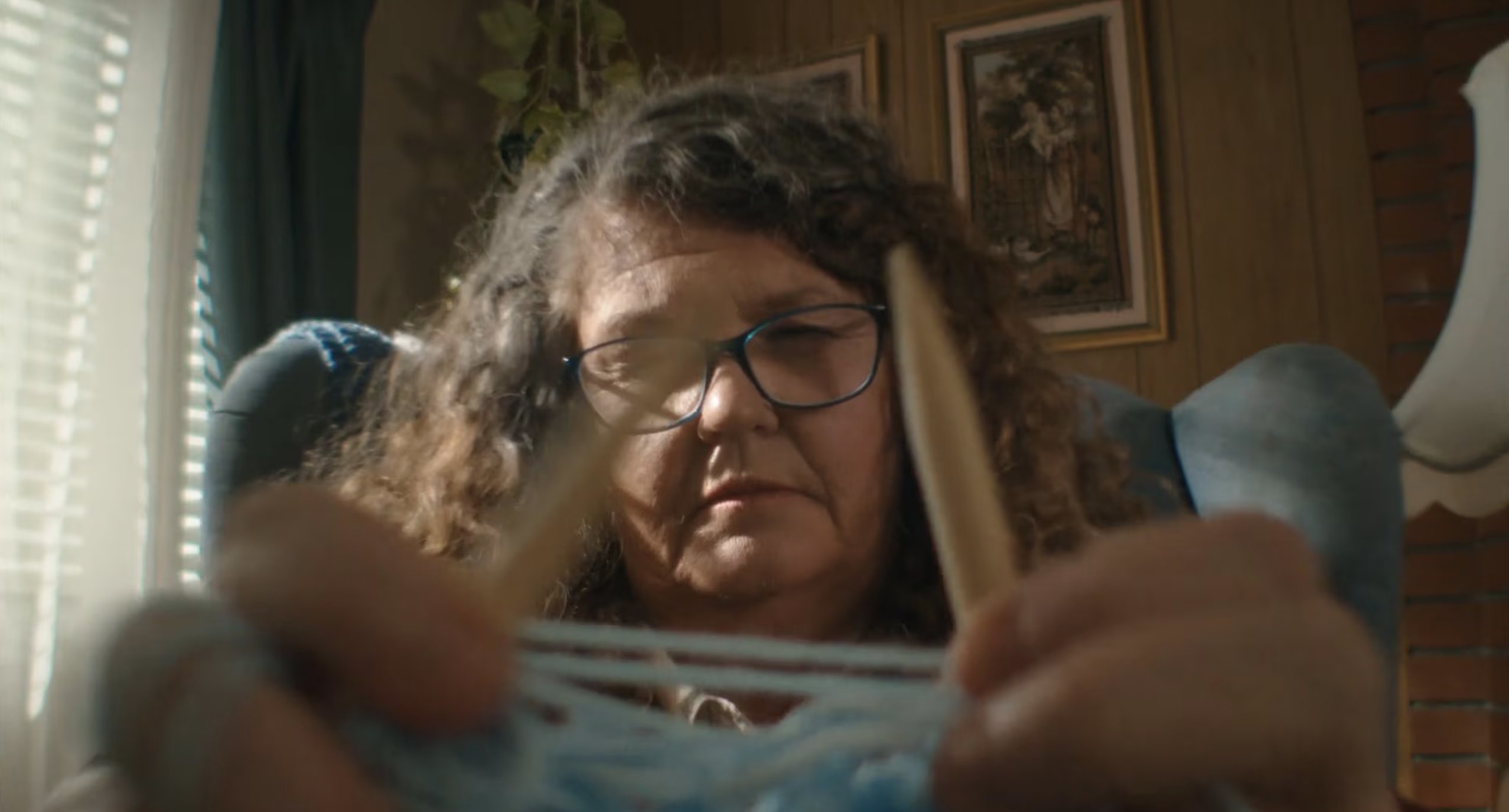 Over the course of 3 years, heist helped Wish begin to develop a real persona — quirky, playful, and sometimes completely off-the-wall — while still always keeping Wish products and pricing front and center. 
The work was global in scale — with TV, radio, web, OOH and digital localized in 7 different languages for audiences on 5 different continents — and all of it was done on lean, startup-style timelines and budgets.