Ronnie Goodman was many things. He was an artist, an athlete, a recovering addict — and much, much more. 
When we met Ronnie in 2013, he was also homeless. But most people who saw him wouldn't have realized that. Instead, they would have seen a runner. At age 53, Ronnie was running 10-15 miles a day. He ran to stay sane, to stay safe and to stay healthy. He ran because he loved it. 
Ronnie Goodman passed away in 2020. At the time of his death, he was still living on the street.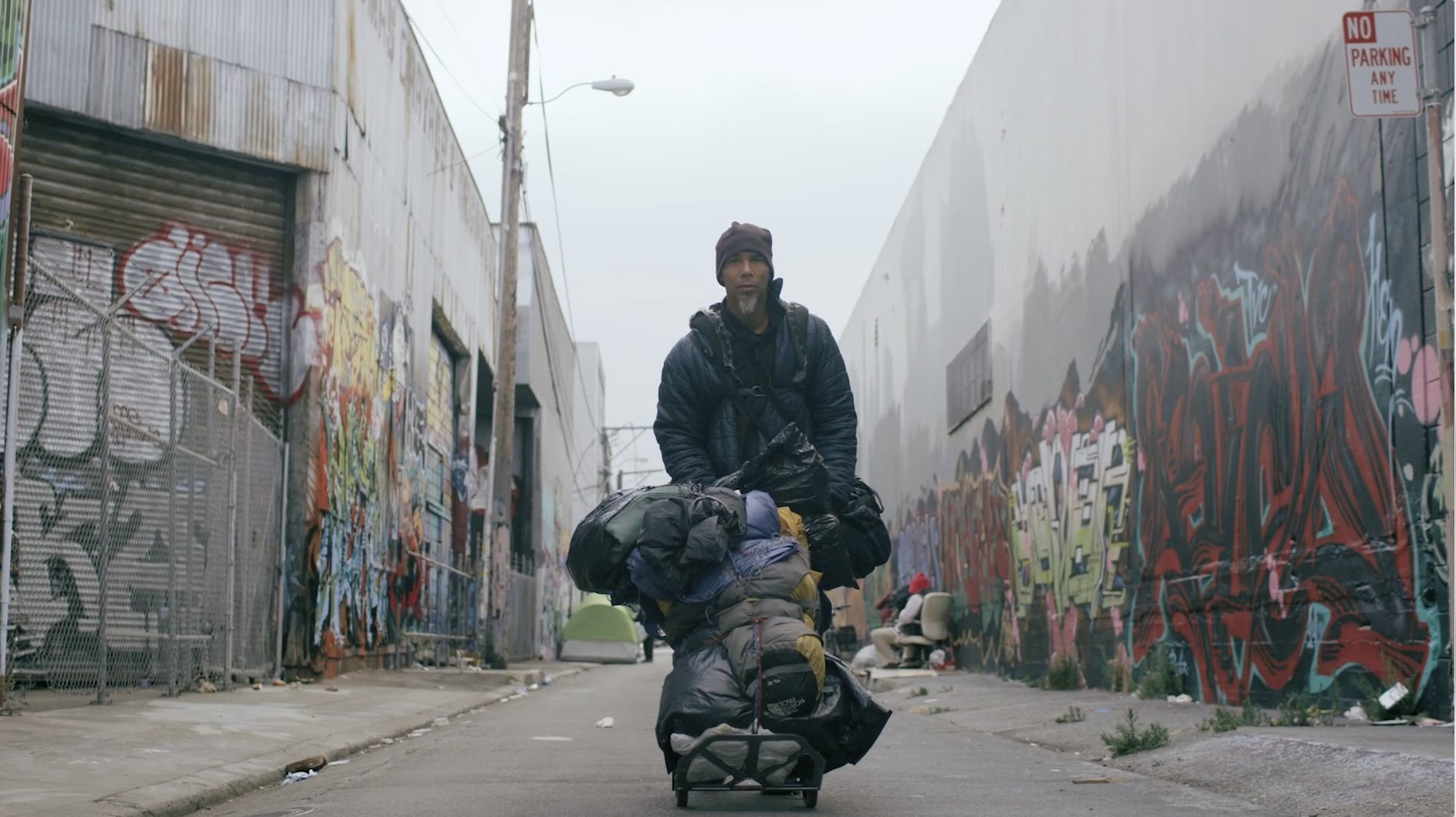 "When people see me, they just see a runner…" Ronnie Goodman